THE DEAD C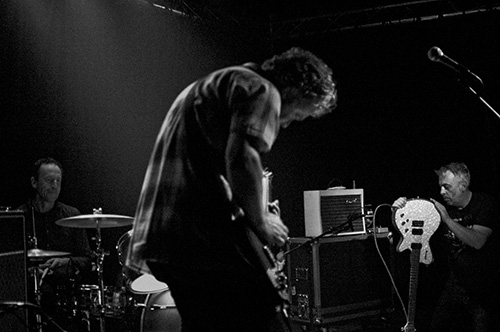 Formé à Port Chalmers, en Nouvelle-Zélande en janvier 1987, The Dead C s'est toujours composé  de deux guitaristes et d'un batteur : Michael Morley, Bruce Russell et Robbie Yeats.
Depuis leur début, ils n'ont cessé d'évoluer sur une corde raide tendue entre le rock et l'improvisation libre, une corde distendue de laquelle ils ne sont pas encore tombés.
30 ans de carrière qui ont donné lieu à près de 30 albums sur un éventail ahurissant de labels indépendants à travers le monde – en 2018, ils sortent « Rare Ravers », un disque sur Ba Da Bing Records (New York).
Leurs performances restent extrêmement rares (même en bas de chez eux…) et sont toujours uniques.
The Dead C sont, comme l'a si bien dit John Peel au sujet de The Fall : «Toujours différents, toujours les mêmes».
> > >
DANIEL HIGGS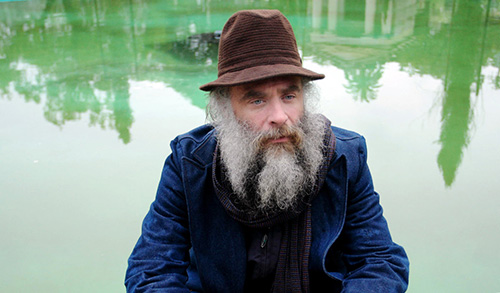 Figure culte de la scène underground et hardcore US depuis plus de trente ans, Daniel Higgs est connu pour avoir été le frontman des groupes Reptile House et, surtout, Lungfish (douze albums sur le légendaire label Dischord), mais aussi pour avoir collaboré avec The Skull Defekts. L'artiste de Baltimore, également auteur de recueils de poésie et de collections de dessins, mène depuis le début des années 2000 une remarquable carrière en solo, avec des albums sortis sur Thrill Jockey, Holy Mountain et Editions Mego / Ideologic Organ notamment.